a Journey into Essence, and Soul Awakening!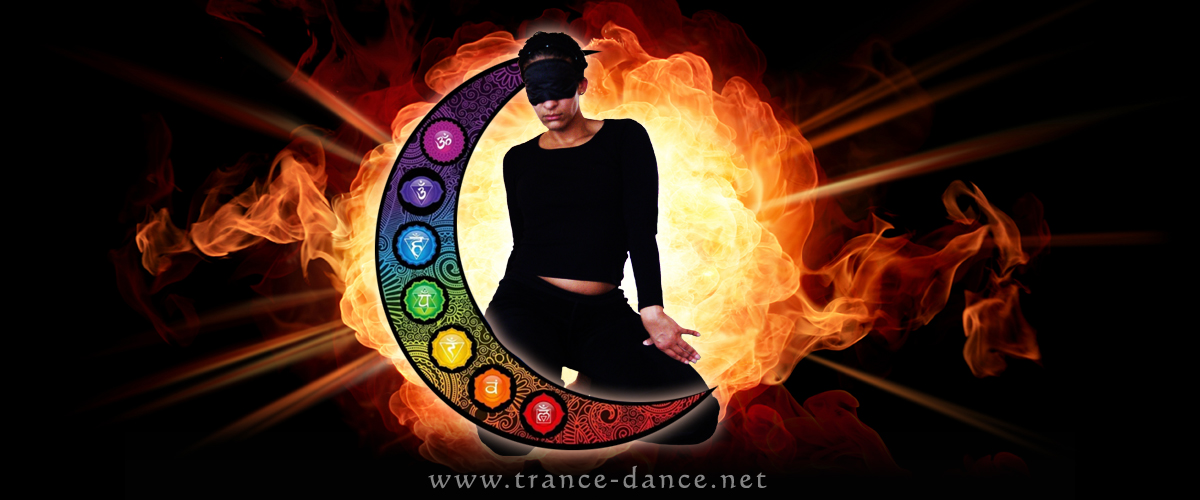 Max. 12
participants
Trance Dance Retreat
This retreat is a chance, to have a life changing experience, and an opportunity to connect to ALL layers of your being. When you safely, and naturally, allow yourself to move into deeper layers of meditation and trance, you will return home… deep within.
Kundalini and Chakra Journey
We will make an inner journey, in a series of trance dances, to energize different aspects of our being. Our path of discovery will be Kundalini, and we will activate each Chakra along the way. These daily trance dances will be embedded in a larger program of meditation-, body-, breath- and soundwork.
This journey inside, connecting with who you really are, at a deeper level, will bring mental clarity, healing, creativity and growth!
Some testimonials
Thanks for the incredible week. I came to de-stress, and left reborn! Manu
I still feel the afterglow… When I tell people about it, they say my eyes sparkle! Ingrid
It was a wonderful experience, opening up, gaining insight. This week has initiated a lot of change in my life.Wikke
Dates
April 25 – May 1, 2022
Teacher/Facilitator
Location
Wellspring Retreat Center, Hauptstrasse 13, 54655, St.Thomas, Germany
Pricing
meals and lodging: €330, program: €550, sum: €880
lodging in 2p rooms, vegetarian and wholesome meals, coffee, tea and refreshments at the breaks included.
Questions?
feel free to contact us
Registration
Corona/Covid19
Participation in any of our events requires one of the following:
– declaration of having healed from covid19 – negative covid19-test, max. 48 hours before the start – proof of vaccination for covid19
Event on Facebook: