a Journey into Essence, and Soul Awakening!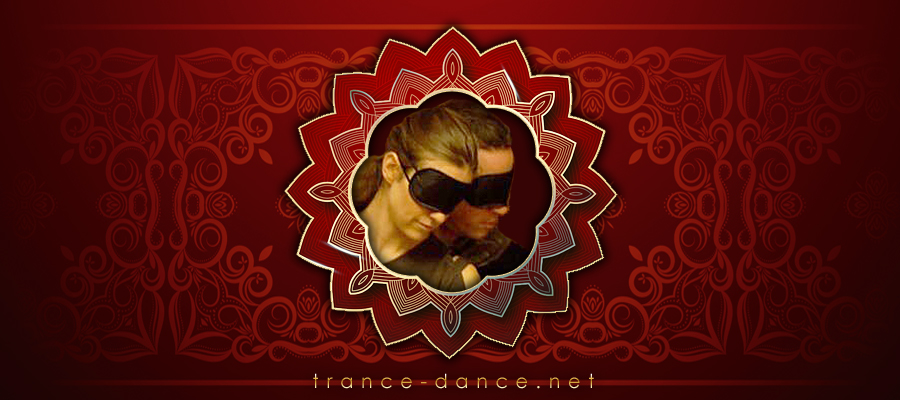 Max. 10
participants
(5 couples)
Trance Dance and Tantra
Connecting deeply with a partner, requires a deep connection with yourself, first and foremost. Alignment with who you are, on a spiritual level, is the foundation from where you can truly connect with another. If you are open, grounded, and in flow with life, the quality of that connection will improve profoundly!
Directly after trance dancing you are clear, empty, at peace, and deeply connected with your core. This allows you to you connect to your lover from authenticity, from your essence, and opens you up for a profound spiritual exchange.
Retreat for (Tantric) Couples
In this mini retreat we will work with meditation, sound, movement and breath, to facilitate a deep exchange with your partner or lover. In a series of trance dances you will allow yourself to move, and be moved, and to drop into deep layers of meditation… awakening your life force, and connecting to the God or Goddess within. This will create a sacred space from where to connect with your partner or lover.
For who? Experienced or Beginners?
This retreat offers an amazing opportunity for couples to take their partnership, and love life, to the next level, The program offers a bedding from which to discover and explore, and is both for beginners and experienced (tantric) couples. Actually, all couples, who want to deepen their spiritual and intimate connection, are welcome!
Facilitators
Dates
January 20-23, 2022
arrival Thursday 16-18 h, departure Sunday 13 h
Location
Wellspring Retreat Center, Hauptstrasse 13, 54655, St.Thomas, Germany
Pricing
meals and lodging: €175, program: €320, sum: €495
lodging in 2p rooms, vegetarian and wholesome meals, coffee, tea and refreshments at the breaks included.
Questions?
feel free to contact us
Registration
Corona/Covid19
Participation in any of our events requires one of the following:
– declaration of having healed from covid19 – negative covid19-test, max. 48 hours before the start – proof of vaccination for covid19
Important!
There will be no explicitly sexual exersises, activities or exchanges in the group! Couples will take that to the privacy of their own bedrooms. Actually, we recommend you do that. The effects of the exercises and dances we do, will overflow into your love life, and there will be plenty of time to spend in privacy.
Event on Facebook: